LABORATORY OF KINESTHETIC LEARNING Salto Training in Latvia
|
Training Course 1-9 July 2017 | Alūksne, Latvia
LABORATORY OF KINESTHETIC LEARNING
The project aims to improve the competences on designing and implementing kinesthetic learning activities for youth work settings.
Organizer:
Alūksne NGO Support Centre (Alūksnes NVO atbalsta centrs) (NGO/Others)
This activity is for participants from:
Bulgaria, Croatia, Estonia, Italy, Latvia, Slovenia, Spain
Application deadline:
10 May 2017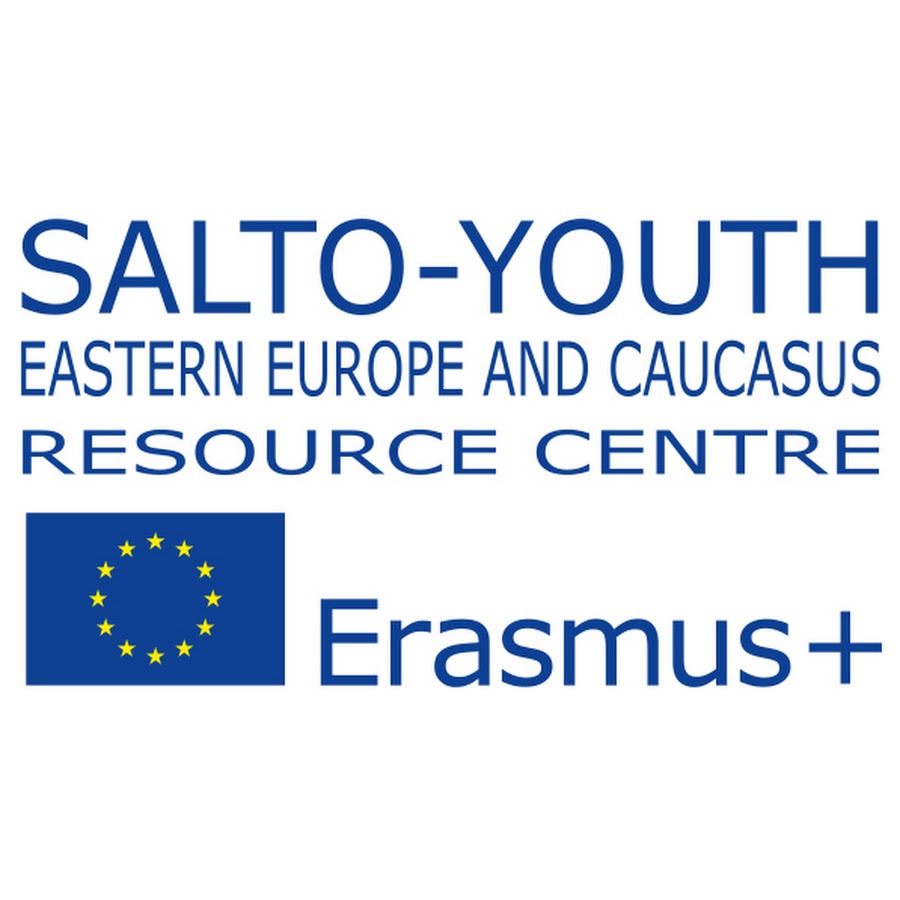 LABORATORY OF KINESTHETIC LEARNING
Training Course
1-9 July 2017 | Alūksne, Latvia
The project aims to improve the competences on designing and implementing kinesthetic learning activities for youth work settings.
Attention: The course will gather 25 youth workers together from Croatia, Estonia, Poland, Portugal, Czech Republic, Spain, Italy, Slovenia, Bulgaria, and Latvia. Most of the participants are already nominated, with this call we are looking for 1 Estonian, 1 Croatian, 1 Spanish, 2 Italian, 1 Slovenian, 1 Bulgarian and 1 Latvian participant only!
To make the time-limited experience more concrete, within this Laboratory we have chosen to focus on 4 thematic directions, which are well connected with actual NEEDS of young people that we work with – identity and self-expression, creativity skills, accepting and appreciating diversity and social activism.
The OBJECTIVES of this TC are:
– To exchange so far experiences of partners related to using kinesthetic learning in youth work, discuss existing challenges and identify further needs for competences improvement to facilitate such learning process
– Basing on existing research and theories, to become more aware of the power of learning through body and how it contributes to young people's development and thus to become even more motivated to use it as NFL tool in youth work
– To discover a deeper potential of kinesthetic learning to promote 4 concrete competences: self-awareness and expression, creativity, skills to appreciate and deal with diversity and social activism by getting involved as a learner in various exercises with movement and improvisation (Experiential learning part)
– To train the skills to plan and facilitate non-formal learning activities for youth that develop above mentioned competences involving body and movement as the main source of learning
– To plan and implement at least 1 follow-up activity involving kinesthetic learning with local young people in each participating country.
The participants we are looking for:
– should be working with young people on a regular basis for more than 1 year
– have a good understanding on non-formal learning and youth work
– it would be important to have some experience with using movement, dance or improvisation as a tool to work with young people and learn
– have the curiosity and strong motivation to be part of this training
– as a follow up – should ready to implement activities with youngsters after the training course in their country
Most of the participants have participated in one of three international TC that the team of trainers have provided during the last 2 years within Erasmus+ (in Poland, Estonia and Slovenia).